Church Life: Happenings at Cowan FBC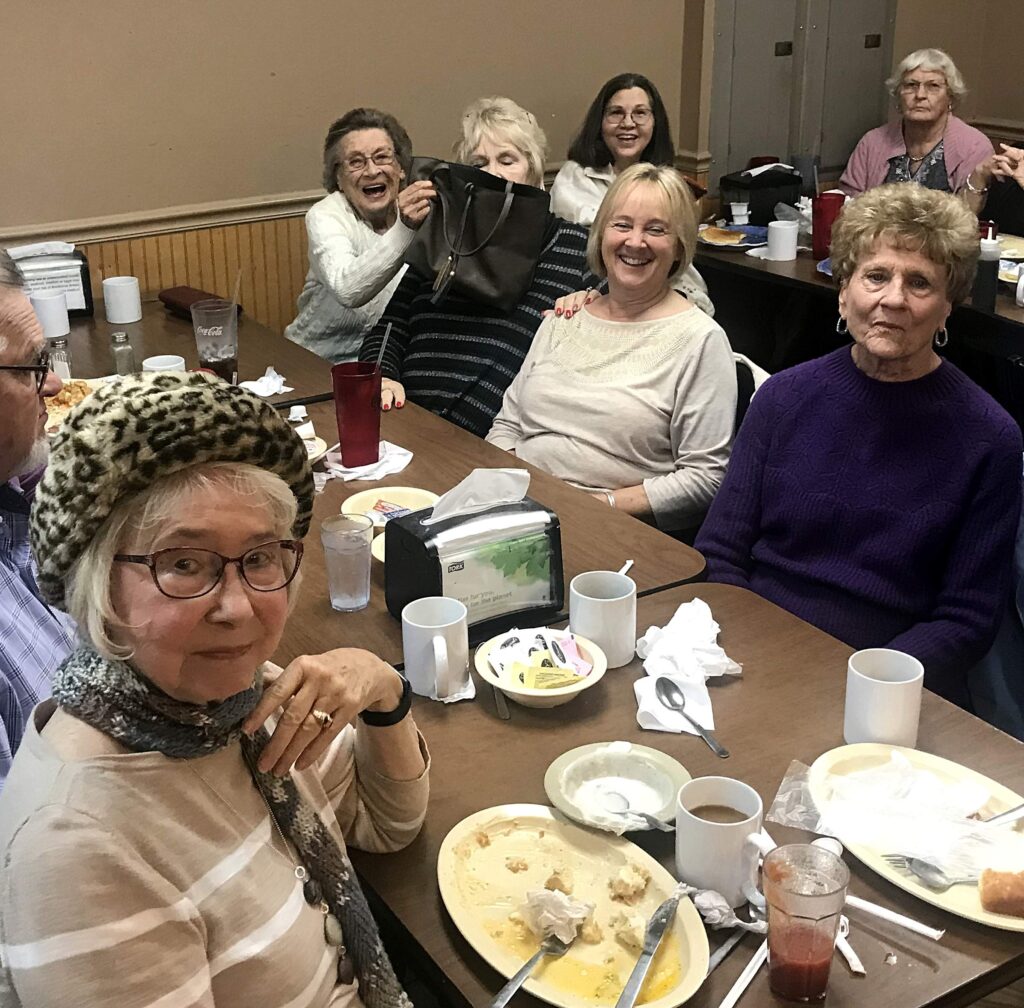 Faithfuls Breakfast
Faithful Encouragers had their usual good time at their traditional January breakfast meeting. For more photos, and to learn more about the 50+ Faithfuls, click HERE.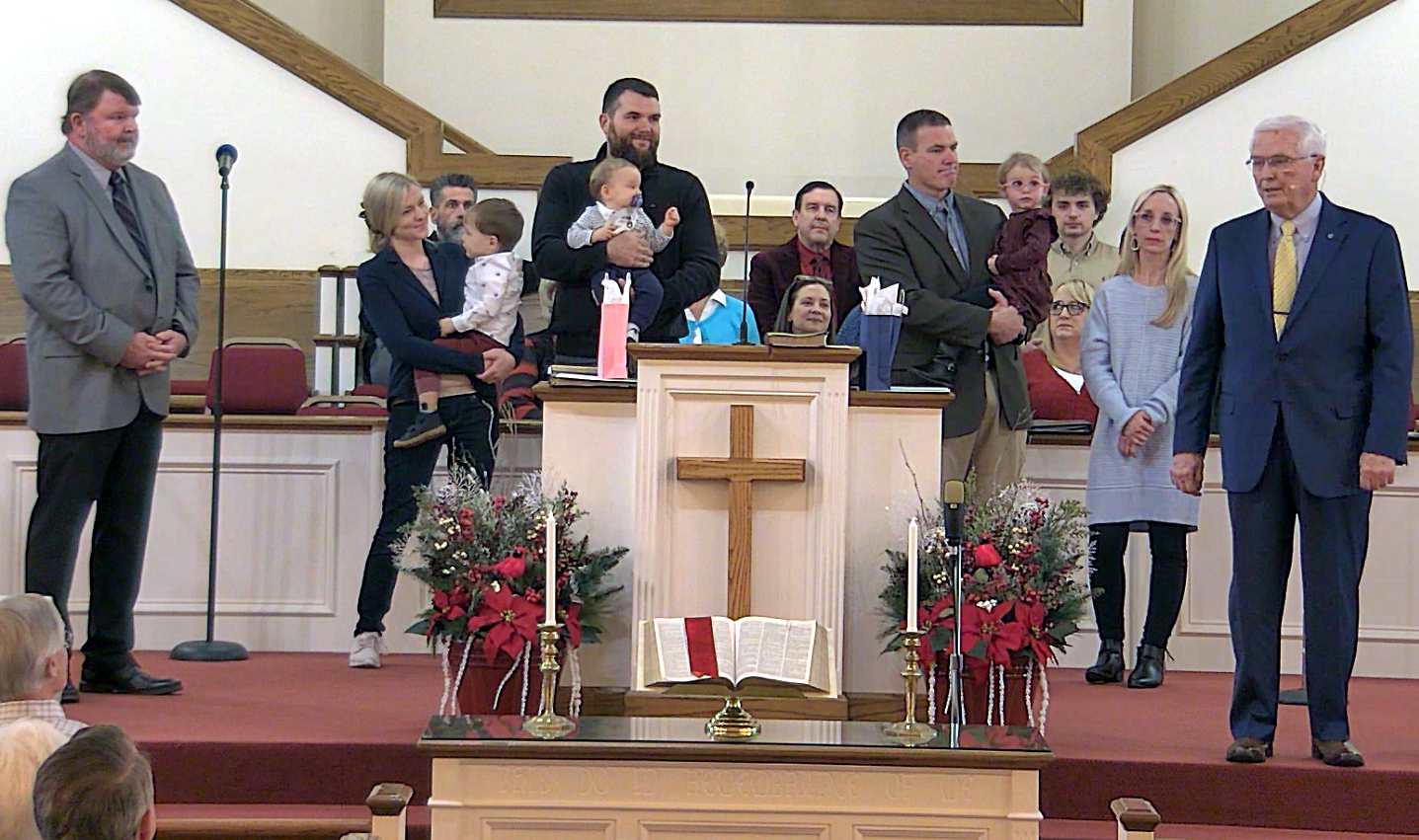 Dedication Day
Jorg and Denise Schunn (left center) brought their sons Jacob and Lucas Michael, while Erik and Scarlett Cole brought daughter Zeta Mae to be dedicated to the Lord on Sanctity of Life Sunday. Flanking them are (left) Youth Pastor Eric Bradford and Pastor LZ Johnson.
Good Preaching
Mark Miller, Discipleship Director for the Tennessee Baptist Mission Board, delivered a powerful message on faith at the January 8 morning service.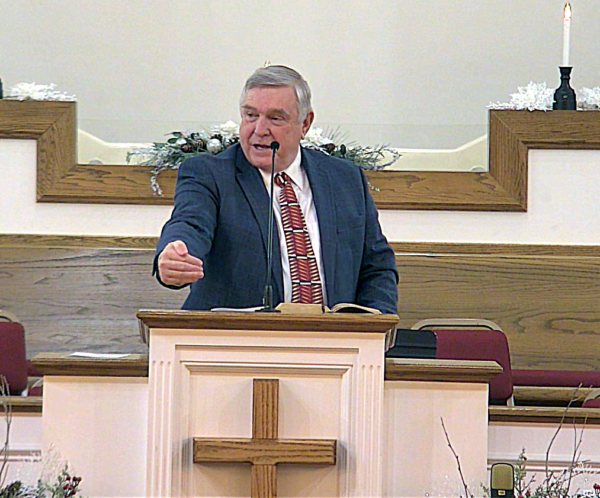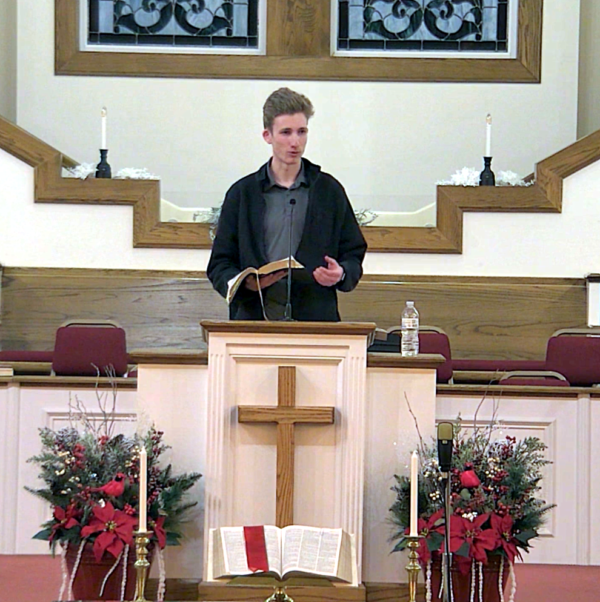 And More Good Preaching
Meanwhile, Noah Henley spoke about breaking the bonds of anxiety at the evening service January 8. For a replay of Noah's sermon, click "Videos" on the home page.