Church Life: Happenings at Cowan FBC
Deacon Ordination
From left: Neil Merrett, David Willingham, Pastor L Z Johnson, Kyle Hatchett and Bradley Sherman.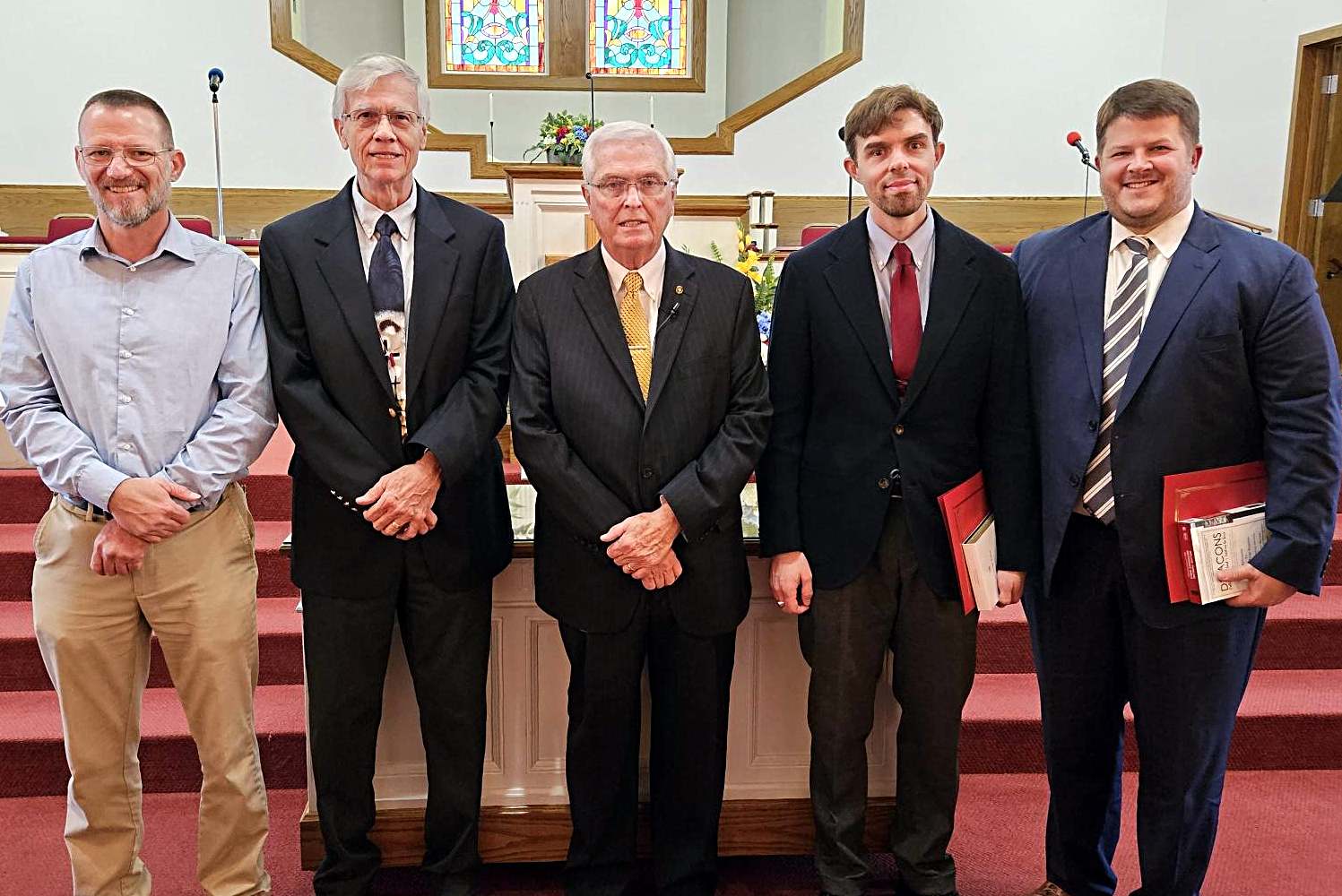 Mountaintop Experience
Faithful Encouragers rose to new heights with their September excursion to Burritt on the Mountain above Huntsville. Then it was back down the mountain to eat at Rosie's—two highlights in one day. For more photos and to learn more about the 50+ Faithfuls, click HERE.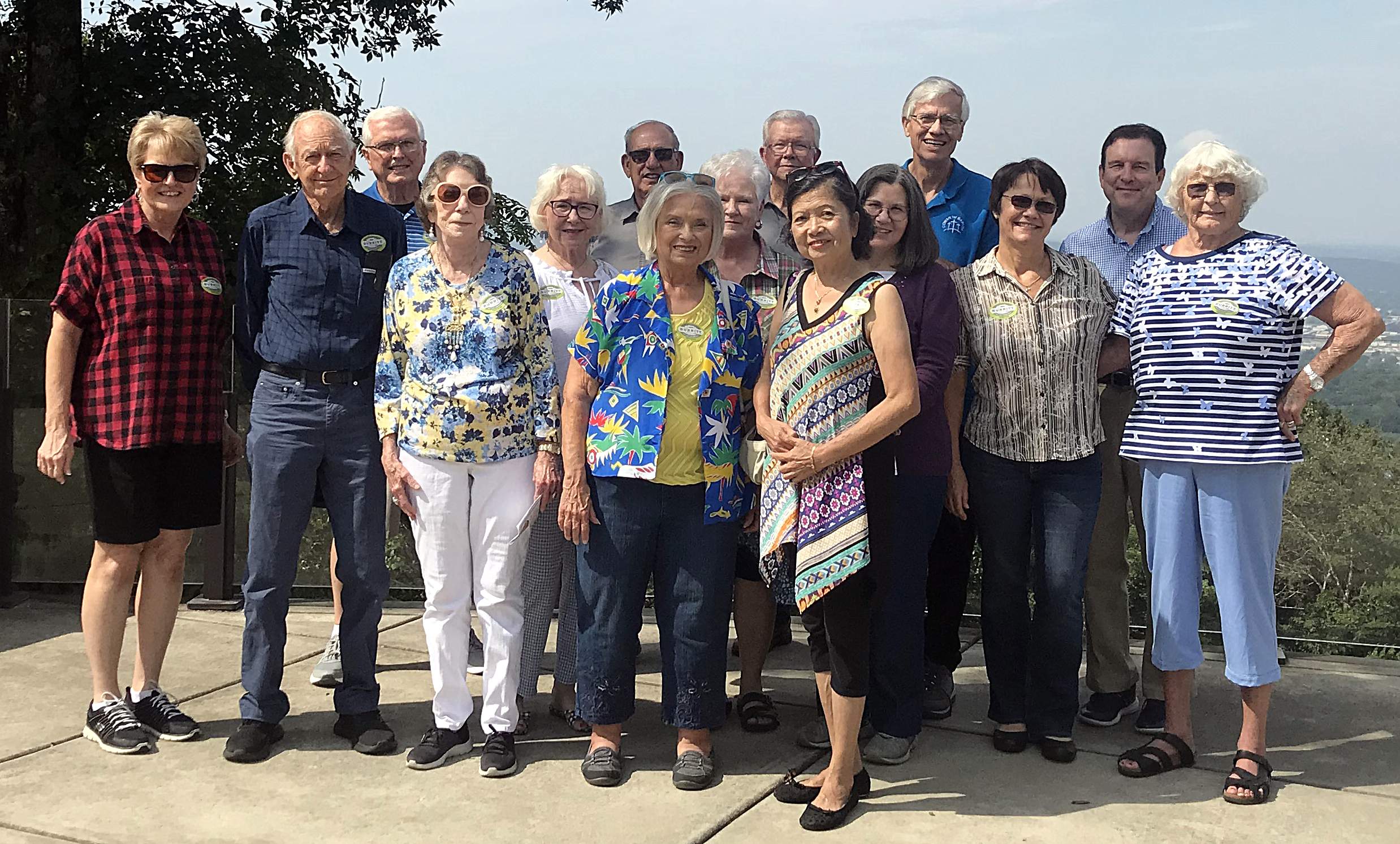 High Notes
Members
of the Worship and Music Ministries had a wonderful time at the Tennessee Baptist Mission Board Regional Worship Summit in Murfreesboro. They attended various breakout sessions and are excited to implement what they have learned.