Church Life: Happenings at Cowan FBC
The church
's own Bradley Sherman led the annual Gideon service at Cowan FBC. He's the secretary of the Franklin County Camp of the Gideons.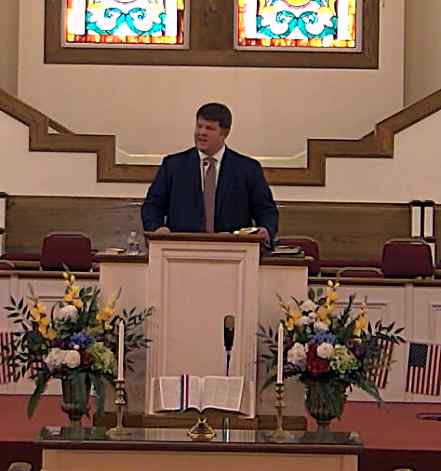 A double vanload of Cowan
FBC young people ready to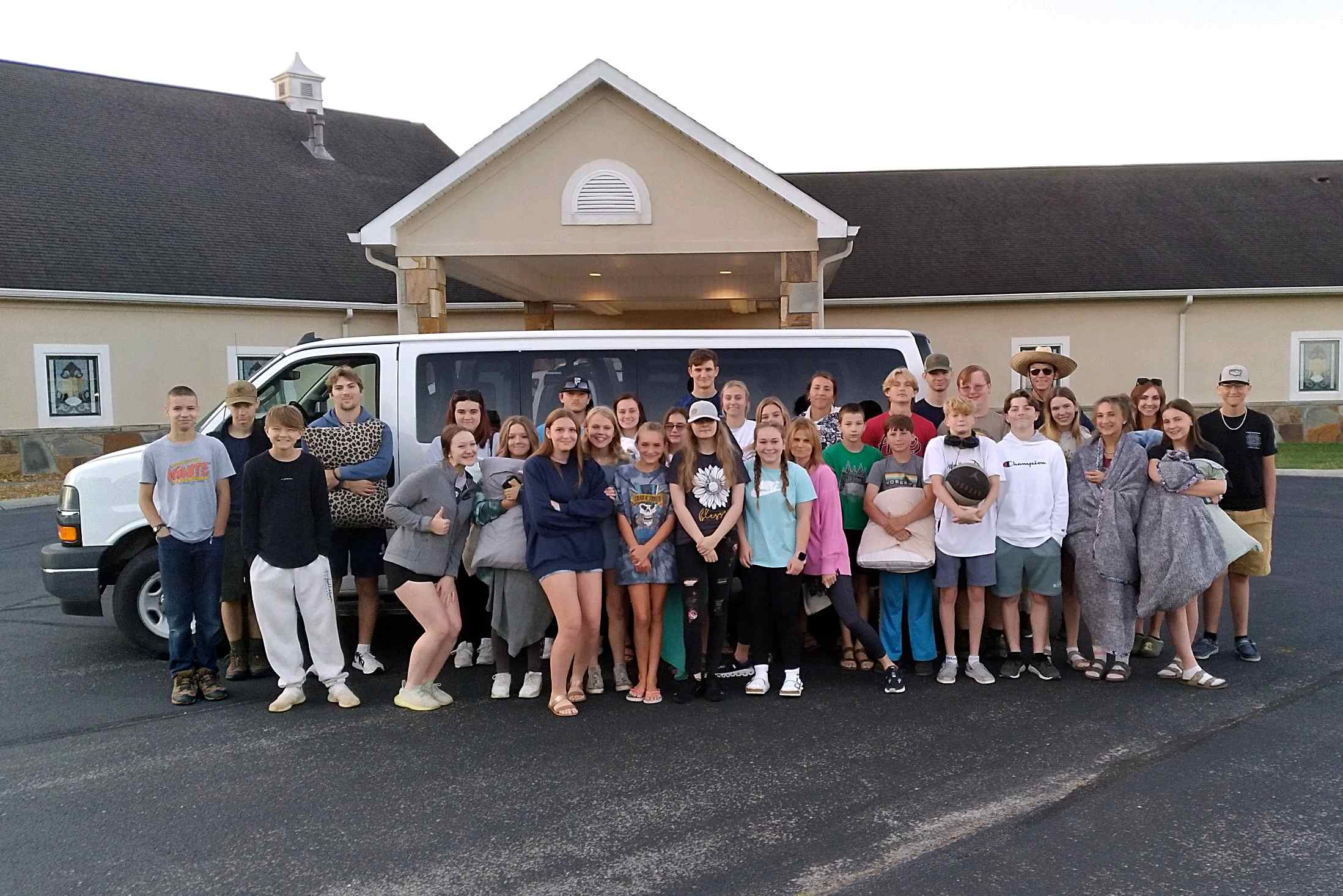 Grads 2022
Emma Clark (center, with Pastor LZ Johnson) was one of six high school graduates recently recognized by Cowan FBC. She received the Matthew Kyle Johnson Memorial Scholarship from the church. Other family members include (from left) sister Haley and grandparents Jan and Bobby Clark.
Other high school graduates (below, L-R): Gage Baker, Lindsi Lankford, Amelia Myers and Biftu Regaa. Not pictured is Reagan Sherrill.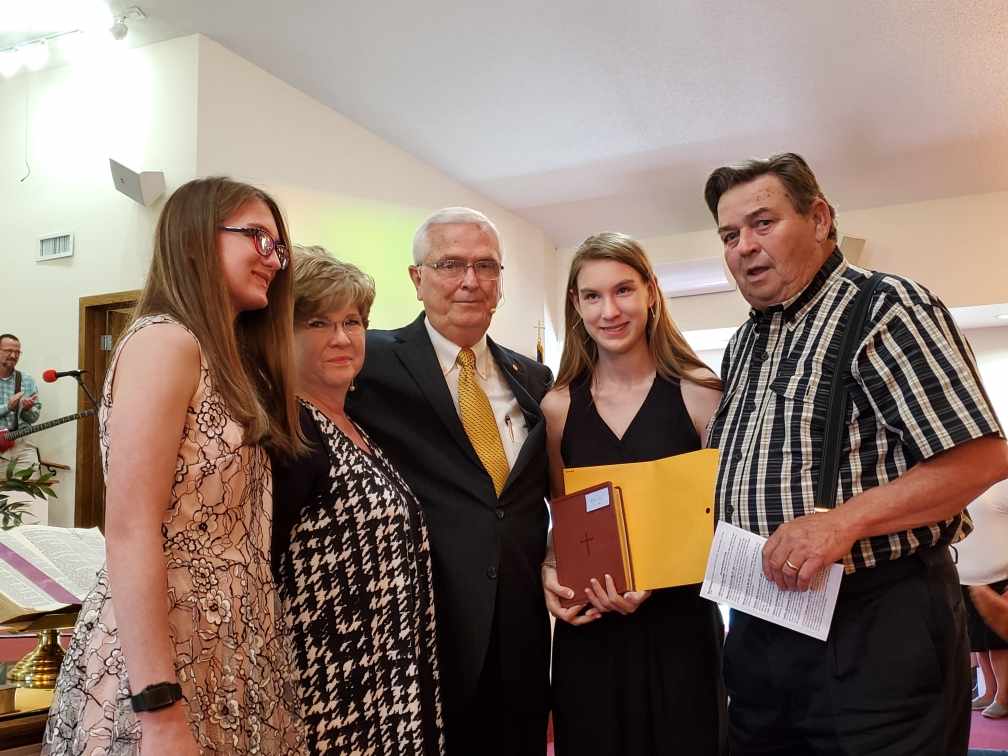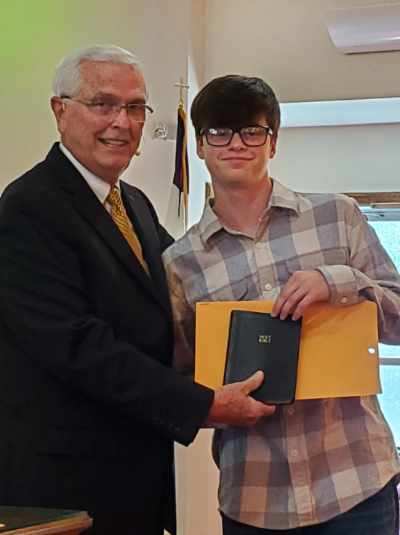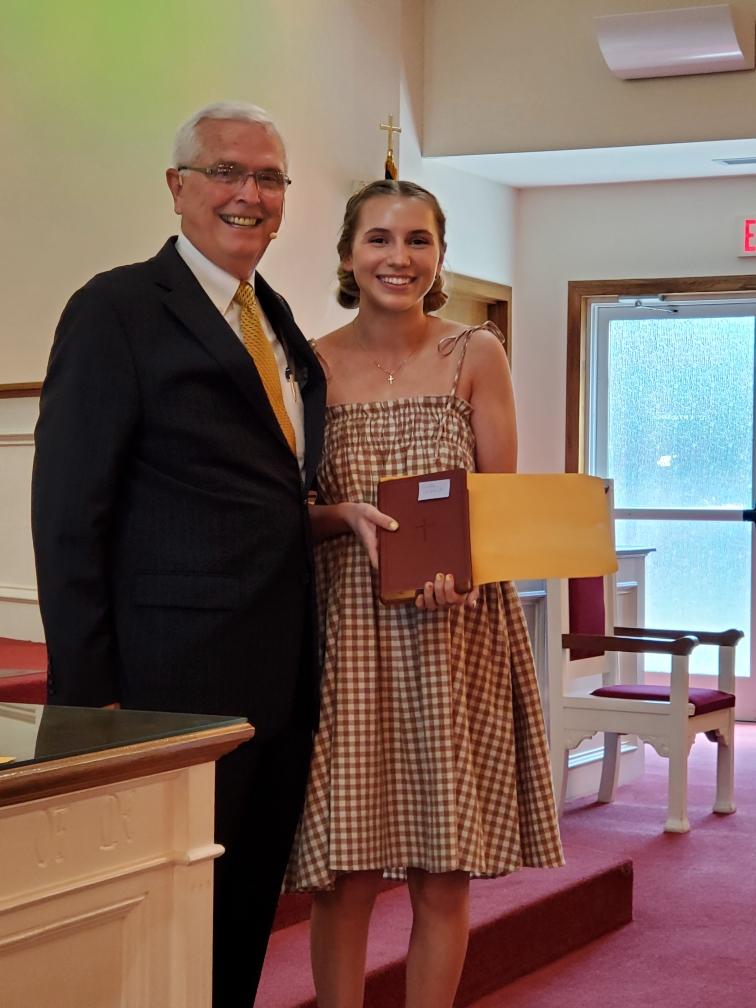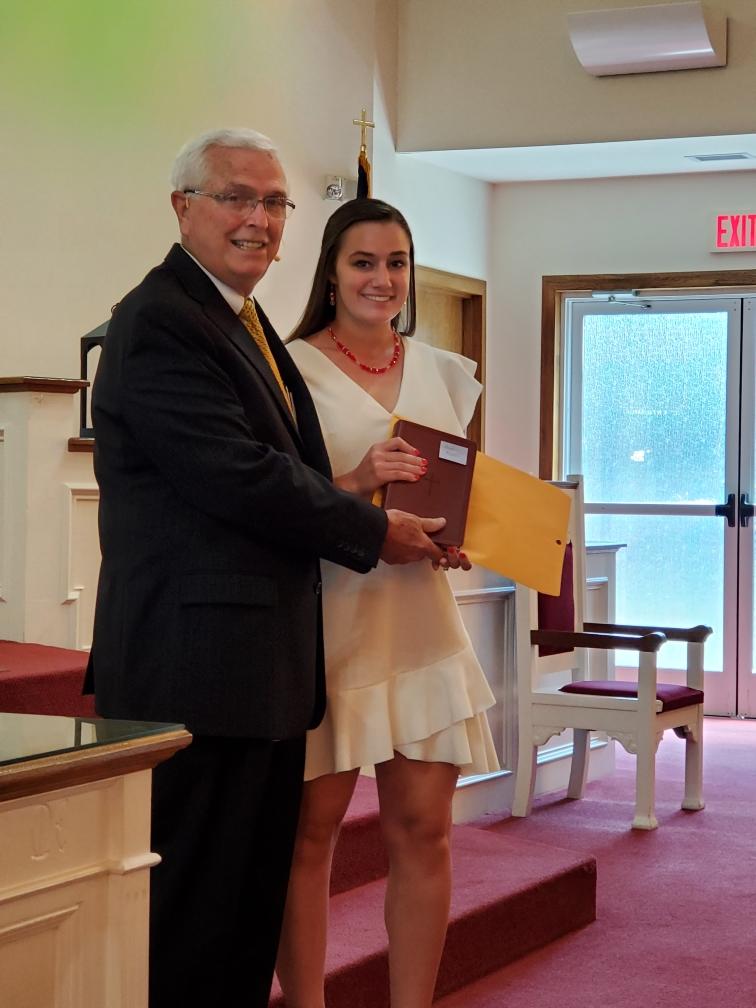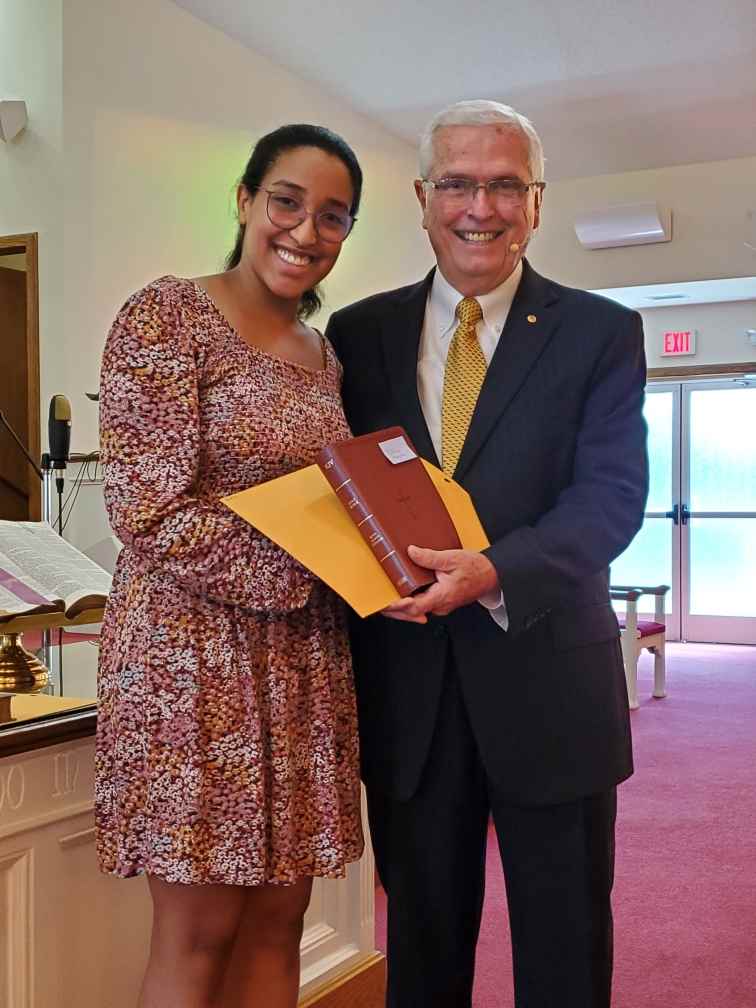 Emma Holt was honored as Cowan FBC's senior mother during the May 8 morning service.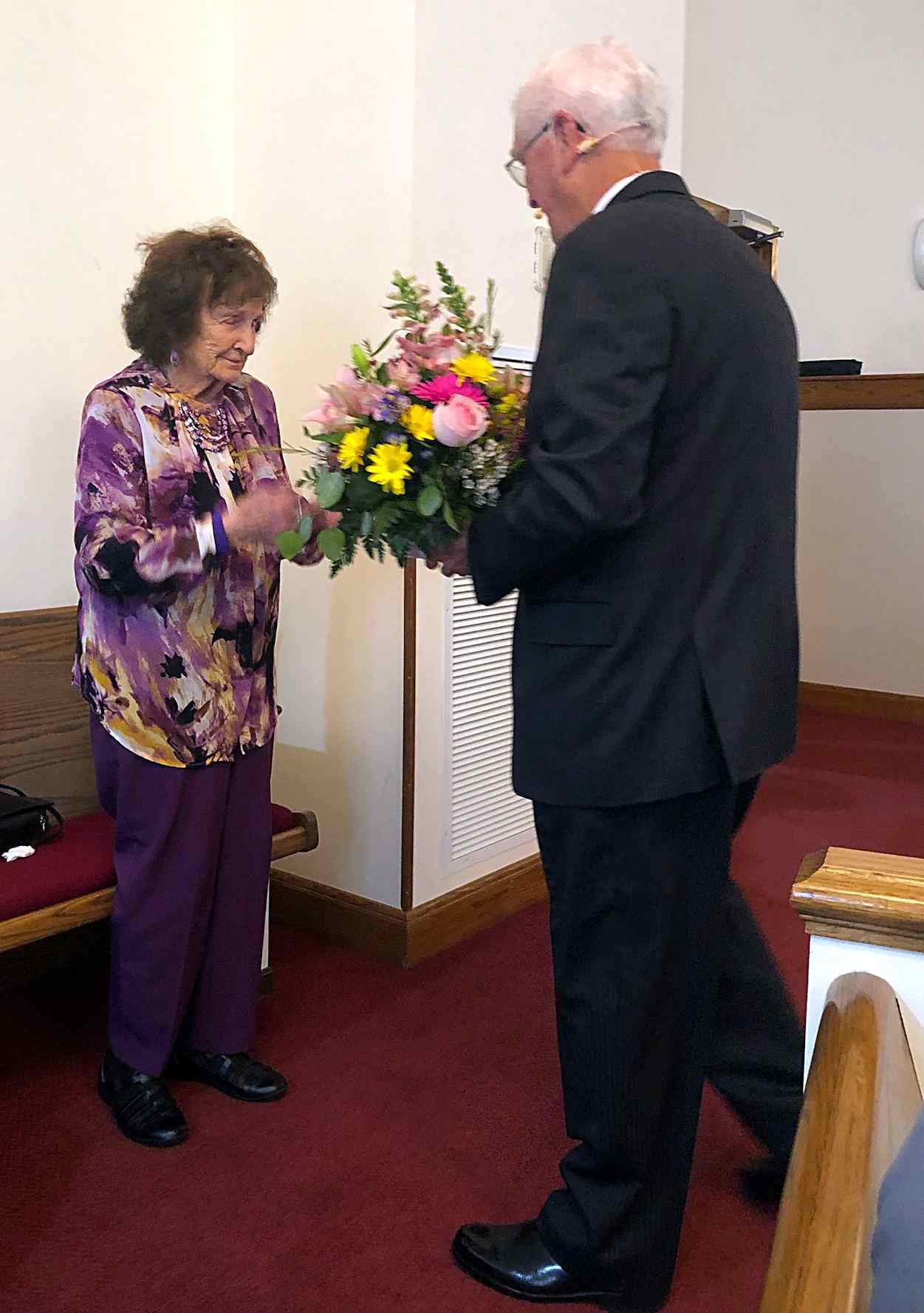 Charles Hix was recognized for his service at Cowan FBC's 115th Homecoming. Hix has been a deacon for 58 years.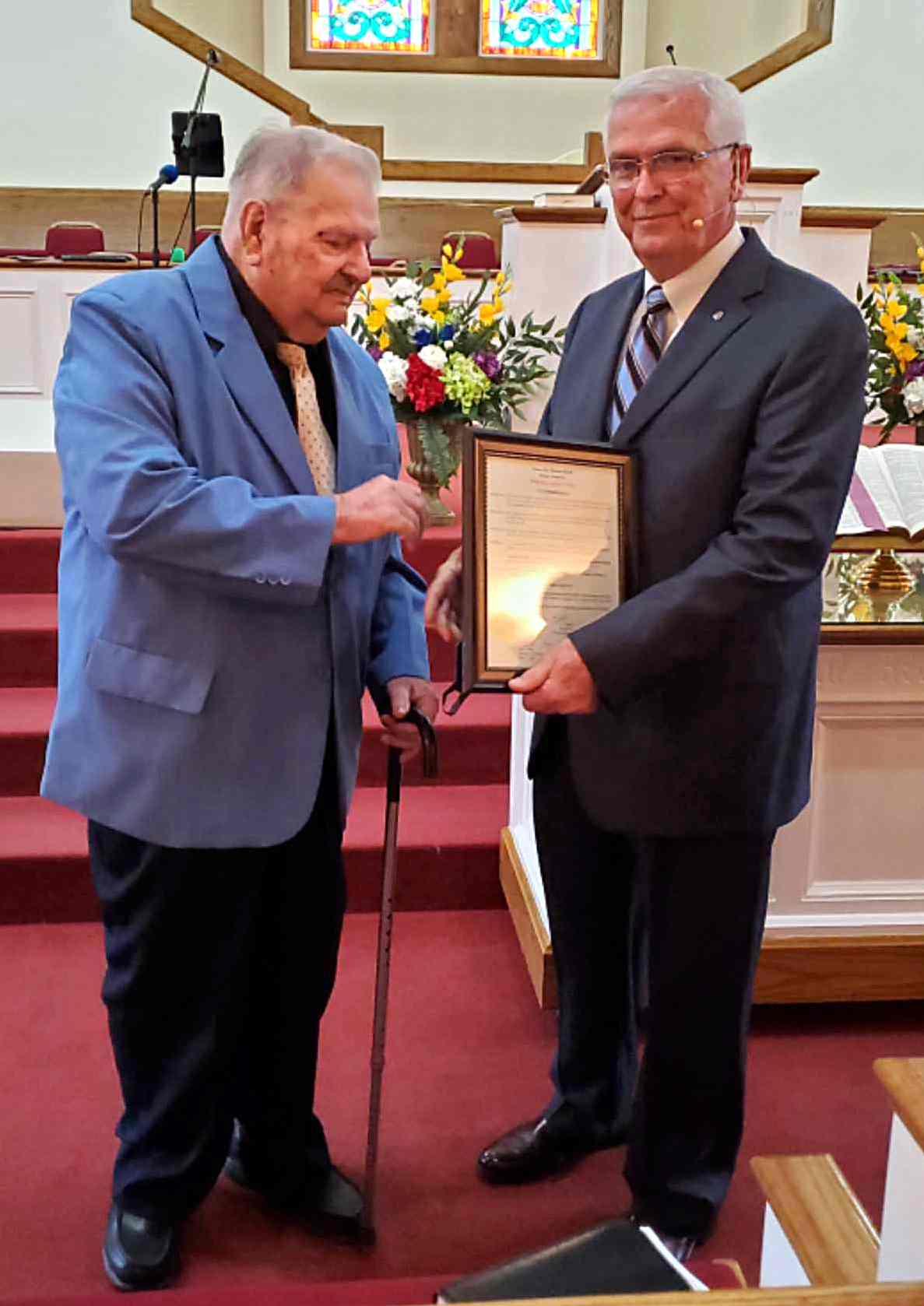 Mission Commission
Noah Henley (second from left) was commissioned as a mission intern to Australia during morning worship May 8. Noah was selected for the summer internship by the International Missions Board (IMB) of the Southern Baptist Convention. He's funded by the IMB, the Duck River Baptist Association and Cowan FBC.