Pastor and staff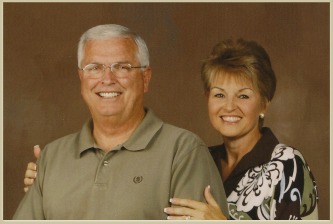 Pastor: Bro. L Z Johnson and wife Debbie
Bro. L Z is retired from the US Army and Debbie is retired from the Chattanooga Airport Authority. Bro. L Z is a graduate of Athens State College, Athens, AL. In 2010, he received a Certificate for Bivocational Ministries through the Southern Baptist Seminary Extension Center in Nashville, TN. Additionally, he is a Certified Master Chaplain for Homeland Security.
Bro. L Z began his ministry at Cowan First Baptist Church as Minister of Education in 2007 and was called as Associate Pastor in 2009. Bro. L Z serves on the Executive Leadership Board for the Duck River Baptist Association.
Bro. L Z and Debbie have four children (Matt is deceased) and seven grandchildren.
To e-mail Bro. LZ Johnson, use covenant37302@outlook.com or you can reach him at 931-636-8800.
Staff
The staff at Cowan First Baptist Church has spent many years committed to Christian service. Our staff enjoys serving our community, whether in sharing our faith or just lending a helping hand. The staff here is prepared to address any questions and needs you may have. Here are a few of Cowan First Baptist Church's staff members.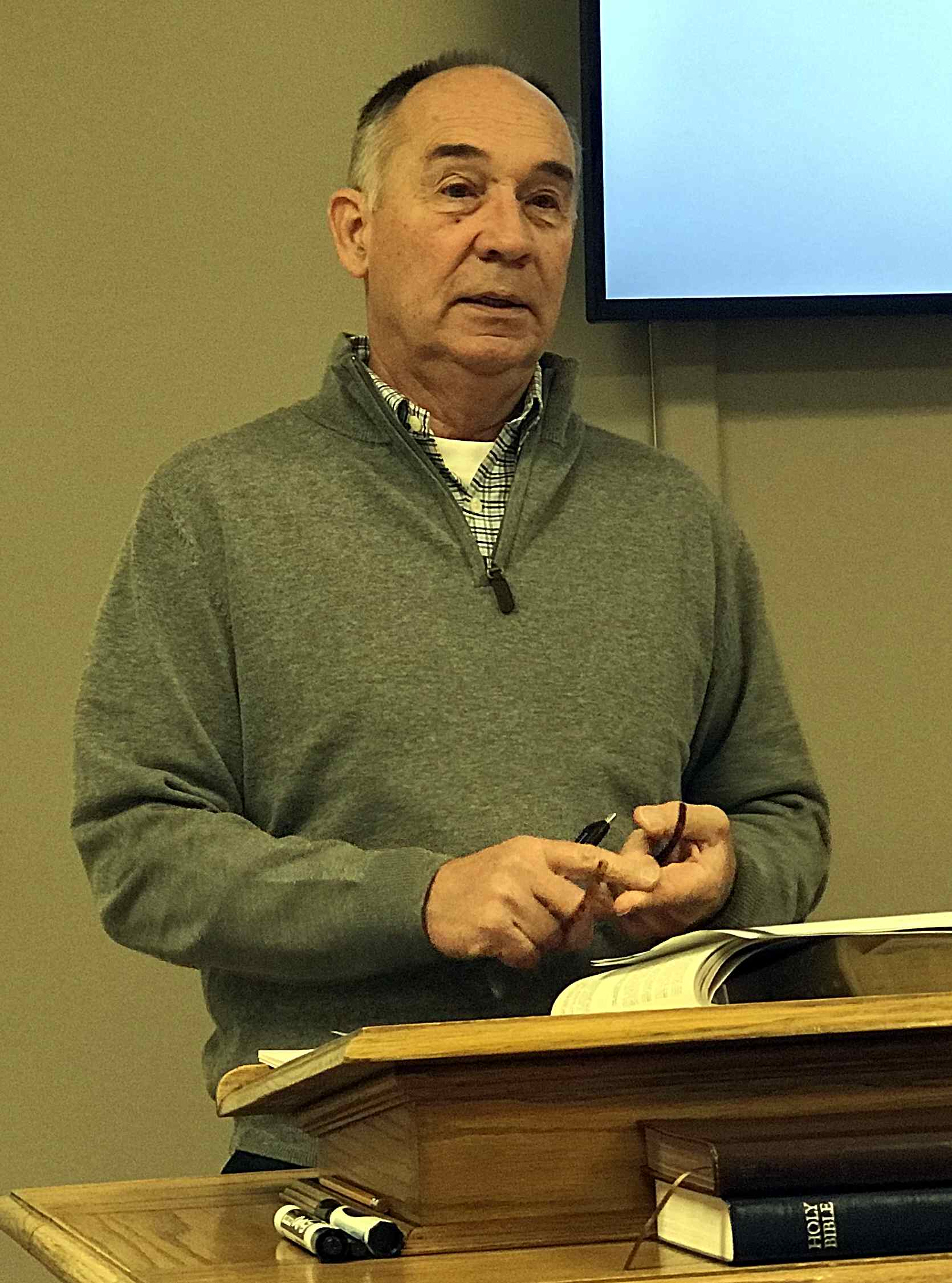 Steve Young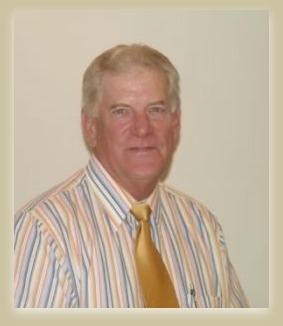 Doyle Coulson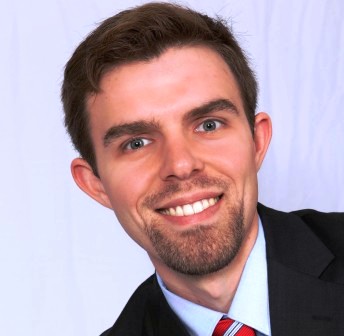 Kyle Hatchett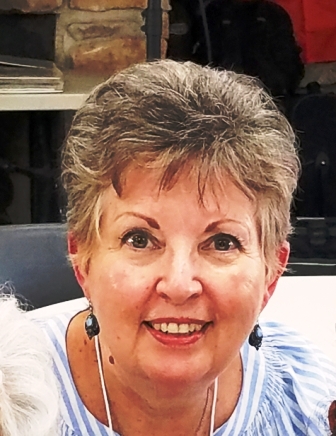 Sylvia Coulson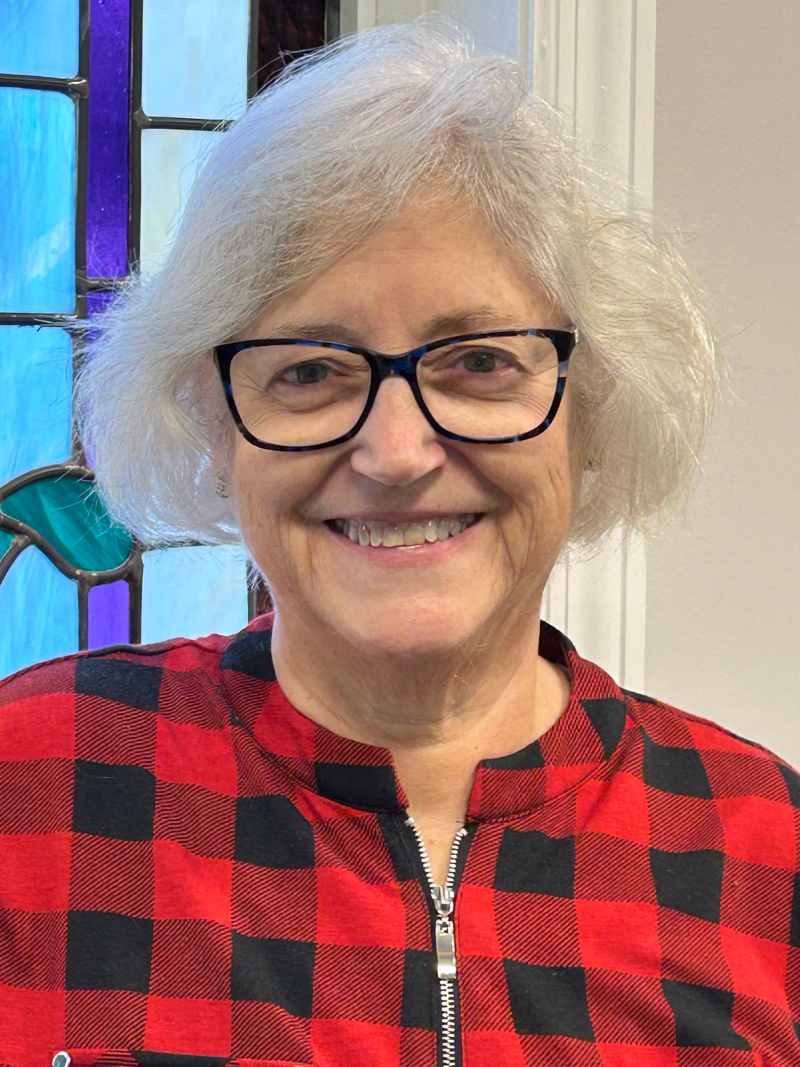 Charlene Cunningham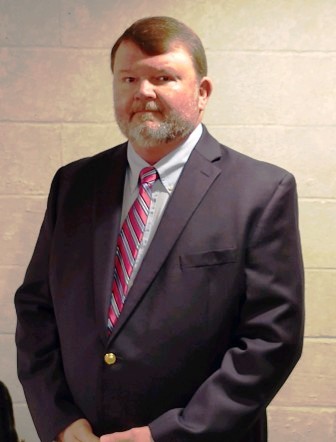 Eric Bradford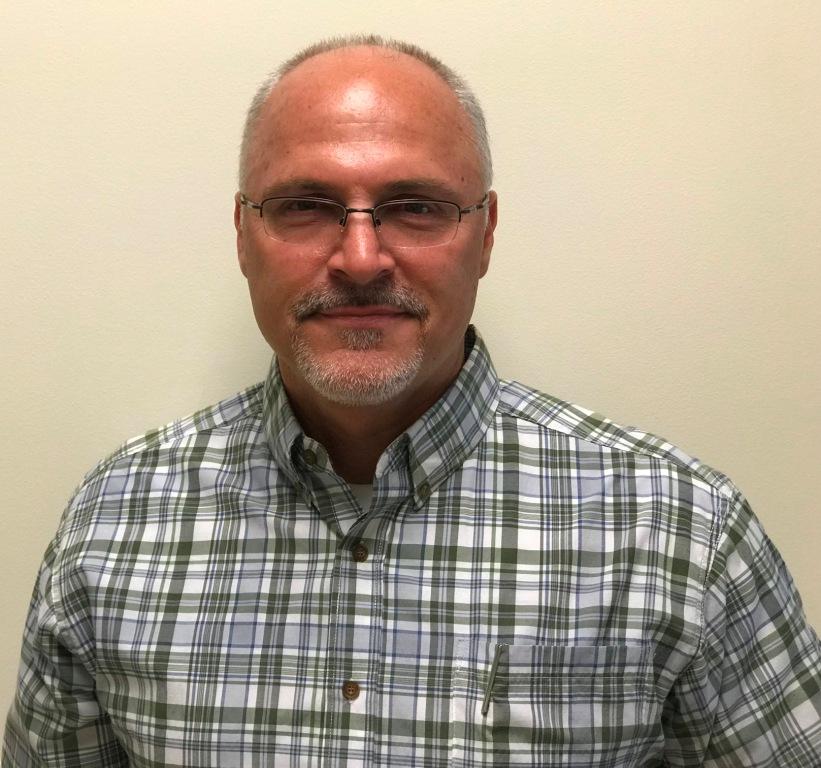 Tom Mooney
Jan Campbell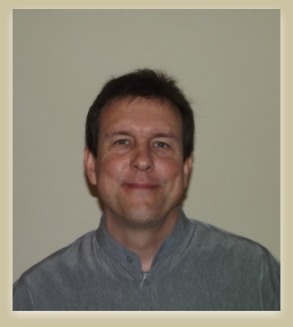 Philip McDonald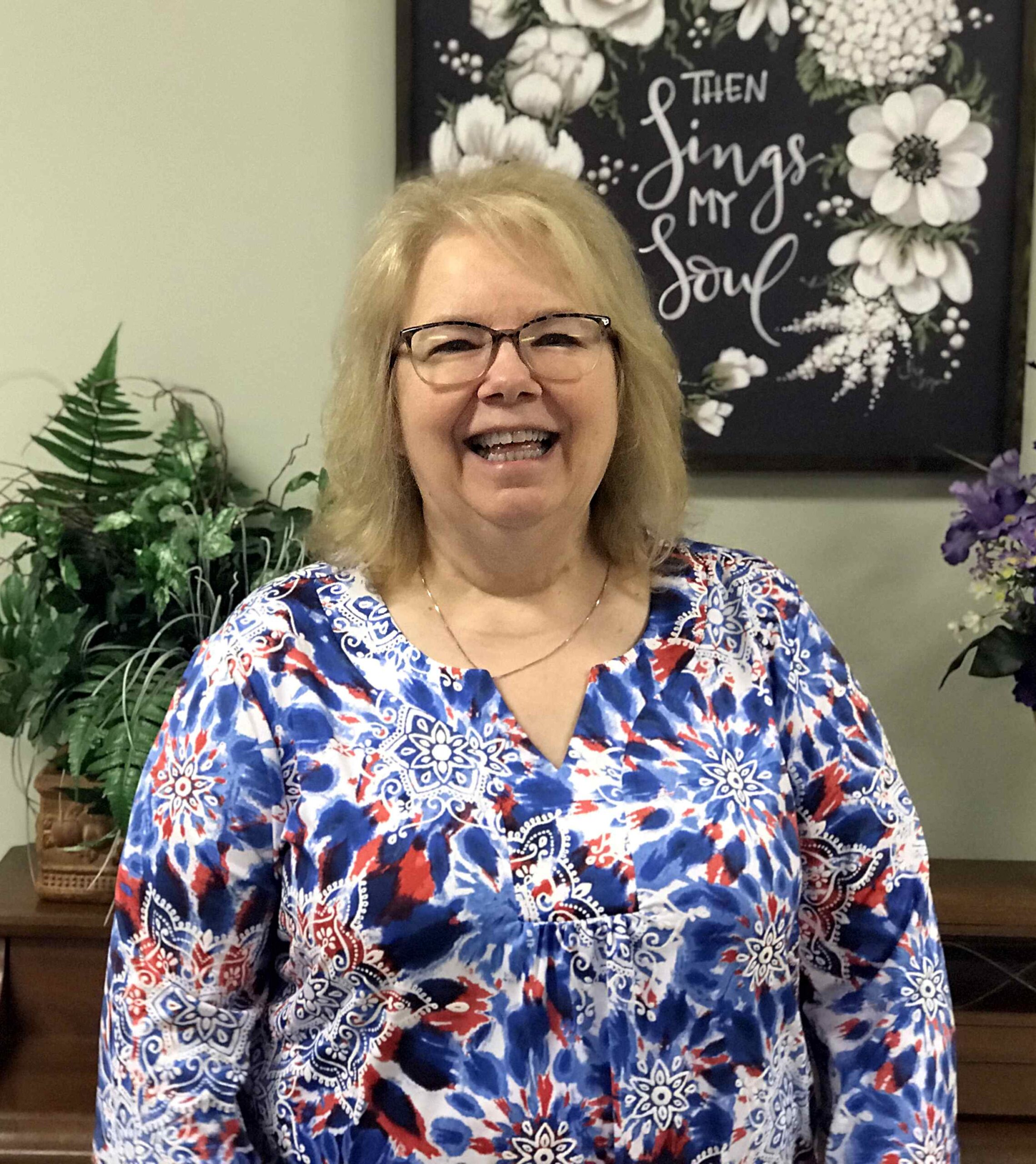 Mia Wilkerson

David Willingham