CFBC member Katherine Clark was named to the All-District 6A women's soccer team during her senior year at Huntland High School.

Youth Pastor Eric Bradford was the 2019 A.F. Bridges Award winner for Athletic District 6 of the Tennessee Secondary School Athletic Association (TSSAA). The Bridges Award recognizes Eric as the top secondary school football official for the year in District 6.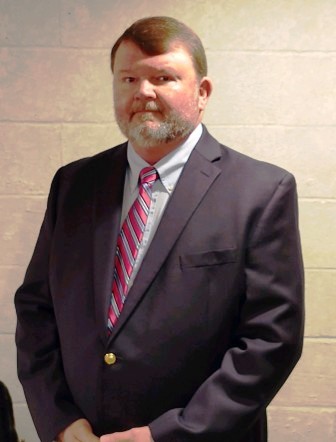 Vicky Sue Gass singing a Sunday morning solo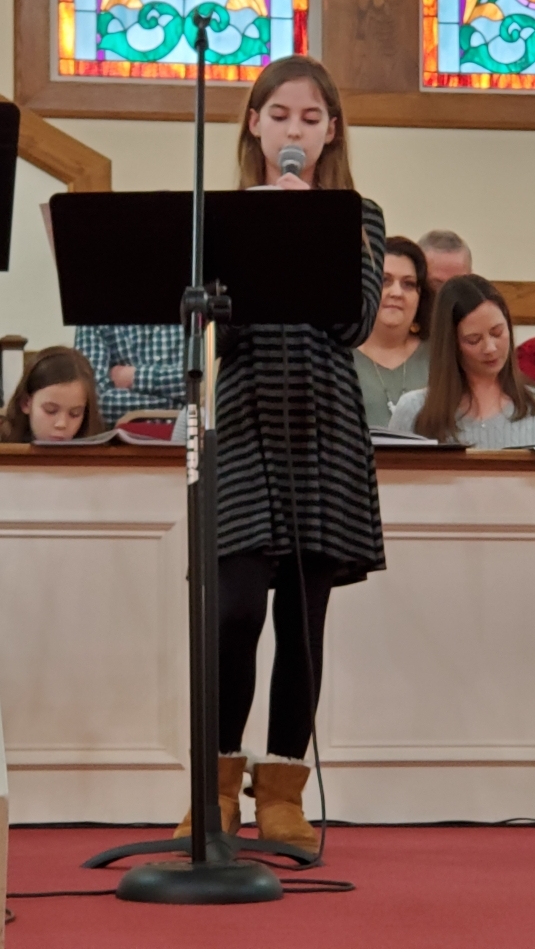 Child dedication for the Lee family (L) and the Rinkes family
Santa's red suit has nothing on deacon Erik Cole's Christmas finery.
Faithful Encouragers eating and entertaining
Installing new shelves at the church library
From left: Erik Cole, David Willingham, Doyle Coulson, Larry Timbs
Worship leader Kyle Hatchett was named the 2019 Young Professional of the Year by the Franklin County Chamber of Commerce
Assembling Christmas boxes for the community, December 2019